Ivaylo Kolev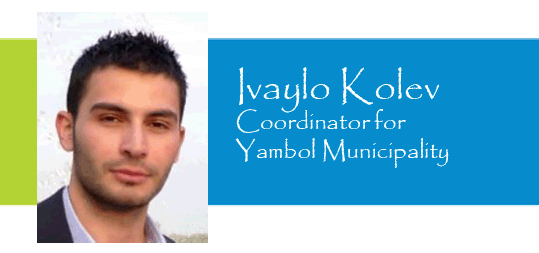 Ivailo Kolev is a part of the team of "Forum of the Regions" and is on the position of "Coordinator for Yambol municipality". His bachelor degree is in Economics of Cooperations and his master degree - in Trade Management. He graduated in D.A. Tsenov Svishtov, Academy of Economics. During his studies, he specialized in Exchange, customs and tax control.
He has sufficient working experience in conducting business correspondence and accounting activities.
Fluent in English and German.
Ivaylo is ambitious and has the ability for quick decisions and improvisation.