Silviya Sivova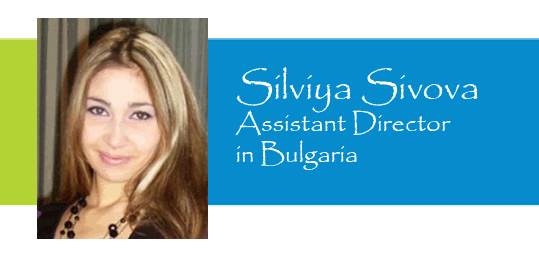 Sylvia Sivova is a part of the team of "Forum of the Regions" and is on the position of "Assistant Director in Bulgaria". Her bachelor degree is in Finance, Accounting and Control and her master degree is in Prognosis of Financial Markets. She graduated in the University of Economics in Varna in 2010.
Her working experience so far is in providing financial advisory and brokerage services as well as consulting services for European programs.
She is fluent in English.
Sylvia is a communicative and organized person. She enjoys teamwork.